Convincing quality from experience
---
Our products are characterized by high reliability due to exclusive use of industrial components. The focus is also on the lowest possible operating and maintenance costs. Numerous standard systems already cover a majority of the use cases through their option portfolio. In addition, the modular design makes it possible to implement with little effort various modifications (for example, belt or robot connections).
---
Irrespective of sector, there is almost no material that can't be processed with the adequate laser source. Suitable laser sources include, but are not limited to, industry standard. Fiber and IR lasers, lasers with green and UV wavelengths, CO2 lasers and ultra short pulse lasers are available.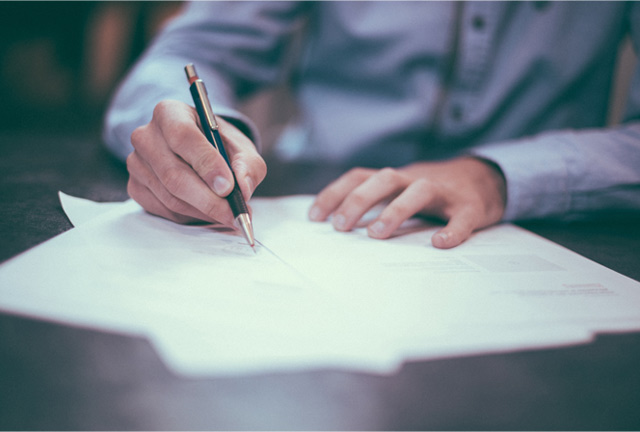 Our know-how:
Your advantage
Core competence–laser
Quality speaks for itself:
Baublys is one of the world's leading manufacturers of industrial laser systems. Service and products reflect the experience and competence of many years of activity. Our engineers are available to advise you on all matters, and we are also happy to assist you with the realization of customer-specific solutions.
---
Experience – pioneering work
From application to conception, project planning and production to service – with us you benefit in every respect from well-founded know-how:
For more than 45 years, Baublys name has been for continuous pioneering work in the development of new industry standards – and, since the early 1990s, as the epitome of reliable laser production equipment.
---
Hightech – Made in Germany
Efficient complete solutions from a single source:
Out of conviction we set as a medium-sized specialist on the location Germany. Proven in various applications, our machine solutions for small series and prototypes are suitable as well as for semi- or fully automated mass production.
---
Flexibility – up-to-date
Implement demanding applications reliably and economically:
Experienced engineers develop individual solutions based on state-of-the-art technology based on powerful control software and sophisticated industrial components.

Our solution
Your advantage
Concept – Customized
A suitable system for every type of laser material processing:
Marking, engraving, cutting, 3D or micromachining.Depending on your application, we select a standard system from our portfolio or work with you to develop a suitable solution. Our sophisticated modular system allows flexible adaptation to your requirements. But we are also your partner for pure special equipment.
---
Software – in-house development
Exclusive program features, special developments as well as individual interfaces:
Our in-house software engineers develop the machines specifically for what they are – powerful and reliable tools in your process chain.
---
Service – Security worldwide
Customer-oriented support does not end with the purchase but is our contribution to a long-term partnership:
For our customers this means future-proofing and reliability for production, of course worldwide.
---
Innovation – Leading the way
Numerous patents prove:
Our solutions are leading the way. Our high level of research reflects in continuously evolving technologies. Various processes and tools are tested to industrial maturity in order to open up new fields of application. In the future, we will continue to invest in our own development.
Customized solutions from tradition
---
In addition to adjustments or extensions of our standard machines, Baublys is your specialist for completely tailor-made solutions. Own software, construction and production are our cornerstones for the implementation of even complex projects.
---
Starting with the supply of laser modules for integration into existing production lines, through joint projects with automation companies or integrators to complete project planning from a single source: we adapt to your requirements, not the other way round.