COMPANY
The introduction of Baublys
Baublys Laser GmbH is a wholly owned subsidiary of Han's Laser Technology Industry Group Co., Ltd, a global leader in laser technology. We are committed to providing our customers with the latest industrial laser machine technology  to better suit their special needs.
Baublys Laser GmbH develops, produces and sells machines and systems for laser marking and engraving as well as laser cutting systems. Founded in 1973 by the engineer Saulius Baublys as a family firm.
In 2012, the company became an international group of Han's Laser Technology Co., Ltd. added.
To this day, high-quality marking and labeling systems of the highest quality, tailored to the customer, are being created.
The head office of our medium-sized company that employs a staff of over 35 is located in the baroque city of Ludwigsburg near Stuttgart.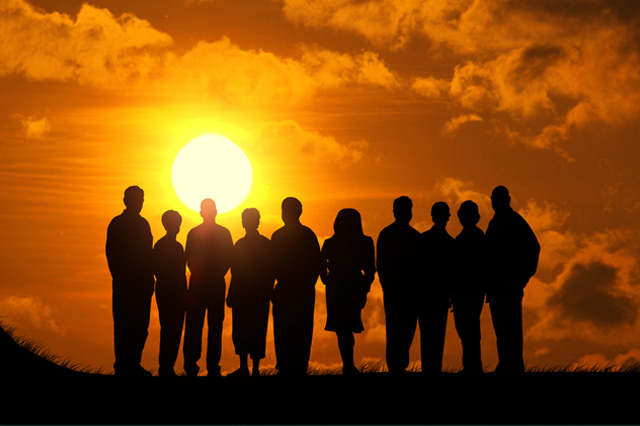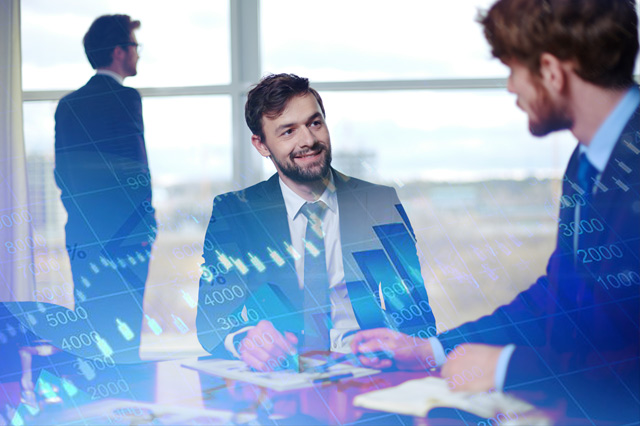 The continual challenge to supply our customers with tailor-made, high-quality yet reasonably priced lettering solutions is our driving force. We can offer you a time and cost-efficient solution for your lettering needs – whether you want to fulfill marking requirements and ISO standards, or to personalize, codify, or mark your products. Profit from over 45 years of experience with well-known customers from the car industry, tool manufacturing industry, minting industry, watch and clock making industry, jewelry industry, electrical industry, medical industry, and many more.
---
In our application centre we produce lettering on your sample parts for free, and even at this stage begin to optimize the lettering task. We would like to invite you to a personal on-site visit so that you can experience the lettering process live. And you are not left to fend for yourself after the sale is complete. As well as performing the initial operation of the machine, we provide your employees with comprehensive and intensive training at your or our premises. And if you still have questions or requests, both our support team and service department would be happy to help.
SERVICE
High quality service




Employees
The competence, flexibility, and experience of our employees is outstanding. The great number of innovations and patent registrations over the past few years is testament to the ability of our team to perform and innovate. Happy, motivated employees translate to the realization and optimization of economical and efficient products. And only the combination of both means satisfied customers, and is the basis for the success of our company. Give us a try!
Products
In the field of laser systems we have a comprehensive range of highly productive standard machines. As well as different performance classes and laser sources fiber, green, UV and CO2, we can offer you different sizes of machine (BL 2000, BL 3000, BL 5000, BL 7000 and BL 9000) adjusted to the respective work piece. In addition to the standardized stand-alone systems, we supply laser marking systems to be integrated into production lines (I version) which can be supplemented with additional options such as handling systems, special cabins, position set-up and recognition cameras on request. We really shine when it comes to special machines in a customer-orientated design, tailored specially to your requirements.Our laser systems allow almost all materials, such as metal, plastic, glass, wood, and ceramics to be marked in various ways. The advantages of laser lettering include, amongst others, the possibility to mark the material without touching it, no tool wear, and it is more durable than ink marking.
---
In addition, with the BC cutting laser system, with a power of 150 – 2,000 Watt fiber source, we offer our customers an extremely flexible and favorable solution in the field of laser cutting.
Software
Operation of our laser marking systems is intuitive using the software we developed, Wingraed Pro. Using it you can create your lettering yourself and determine its position and size – the display shown on screen corresponds to the end product. Alongside its simple operation, WingraedPro's numerous functions and diverse opportunities for design are impressive. As well as manual operation, fully automatic operation is possible through corresponding interfaces for database access. In this way the data you have generated in SAP, Oracle, or in other data systems can be accepted by the system directly and transferred to the wor kpiece. The machine software Winlaser also developed by us serves, amongst other things, to set the laser parameters and control of machine axles and dividers. Here too we promise that operation will be very easy.
Suppliers
Our commitment is to provide our customers with high-quality products. Therefore, quality checking already begins before we start construction of the machine by ensuring that we select suppliers who keep to the highest of quality standards.
---
We benefit in particular from cooperating with partner companies who are market leaders in their core competences. In this way we bring together optical components and parts of leading laser and component manufacturers with our first-class expertise in mechanical engineering, and thereby stand for the highest possible quality.
1973
Engineer Saulius Baublys founds Baublys Konstruktionen – a private development and engineering office for the manufacture of NC marking machines and machine tools for the car industry and its suppliers.
1977
BaublysKonstruktionen becomes Baublys GmbH, which now focuses solely on different marking procedures, tools, and technologies to engrave various materials.
1981
The first Baublys CNC-controlled systems with three – and later six – axles are produced. Control systems and software programs are already being constructed and developed by Baublys themselves.
1991
Baublys GmbH shifts its focus to the development and manufacture of laser marking and lettering machines.
2000
Take over by Excel Technology Europe GmbH.
2012
Take over by Han's Laser Technology Co., Ltd.