We are committed to providing the latest laser technologies to better meet special requirements of industrial customers.
GUIDE
Perfect laser processing solutions
NEWS
Latest exhibition information
Baublys at TechniShow Utrecht
20. – 23.03.2018
As a leading manufacturer of laser marking systems we are present on the TechniShow Utrecht, 20. -23.03.2018, at the Eritec BV stand (12.E082).
Our aim is to provide our high-precision marking systems in the best possible quality. Take the opportunity to get information about our products and services first hand.  We look forward to welcoming you!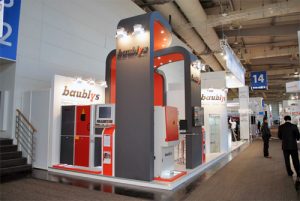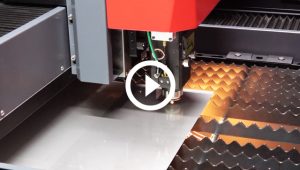 BC-Cutting system
Cutting 0.5mm/0.8mm stainless steel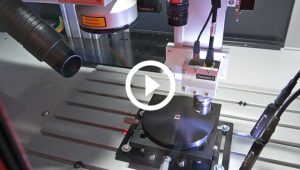 Laser decapsulation
The BL5500 is equipped with the absolute latest laser technology for IC decapsulation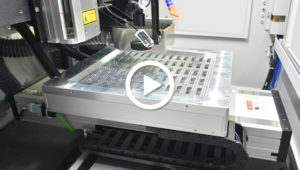 UV laser cutting system
PCB Cutting
Efficiency: 5s/ pcs