MATERIALIEN
Selection of a laser system
MARKING
CUTTING
ENGRAVING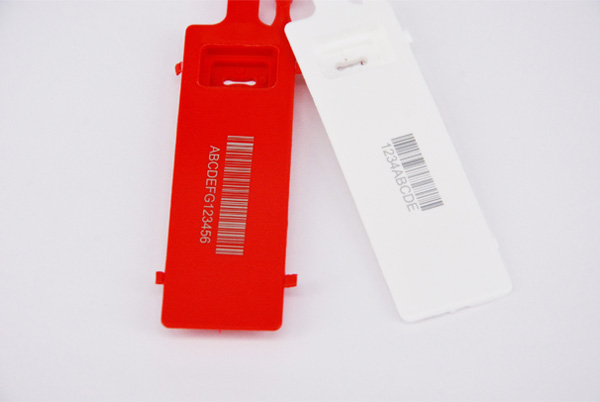 PLASTIC
Materials:
PVC, PO, PE…
Industry:
Electrical, Electronics, Hardware, Packaging…
Optional machine:
BL3000  |  BL4000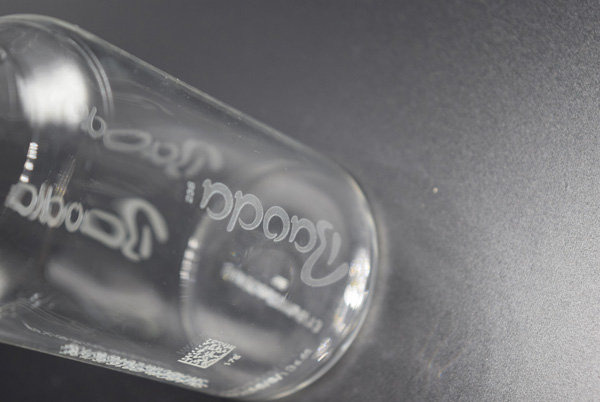 GLASS
Materials:

 

Soda-lime glass, Aluminosilicate glass…
Industry:

 

Electronics, Automobile, House decoration…
Optional machine
BL3000  |  BL4000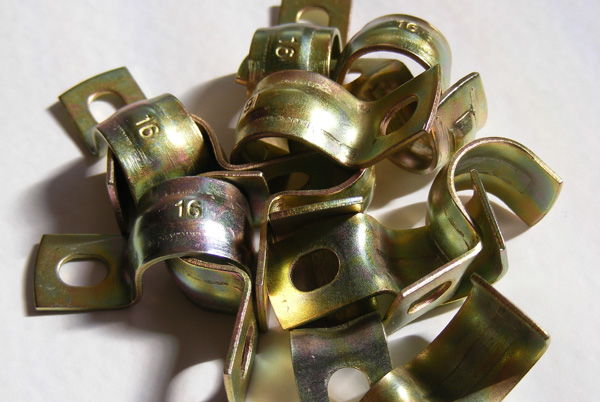 METAL
Materials:
Stainless steel, Copper, Carbon steel, Aluminum alloy…
Industry:
Hardware, Jewelry, House decoration…
Optional machine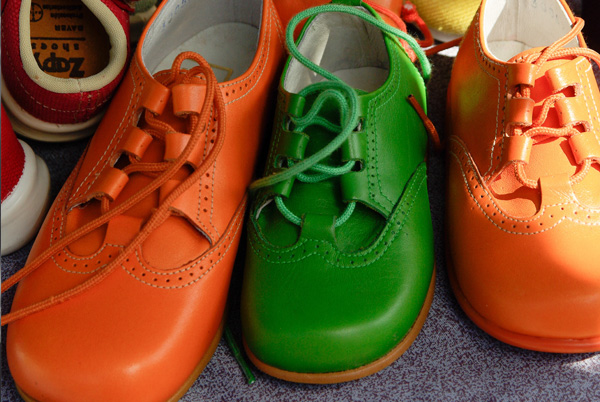 LEATHER
Materials:
Cowhide leather, Artificial leather…
Industry:
House decoration, Clothing…
Optional machine
BL3000  |  BL4000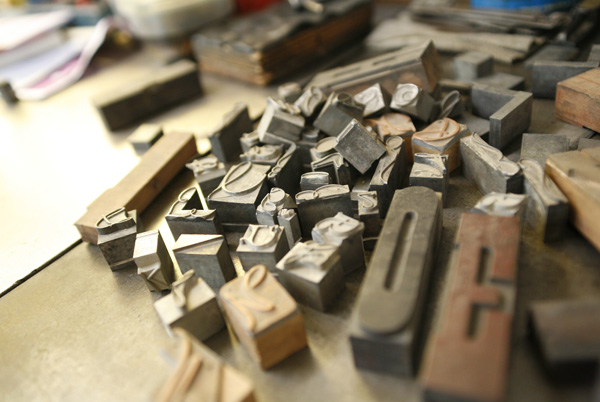 WOOD
Materials:
Solid wood board, Engineered flooring, Artificial panel …
Industry:
House decoration, Building materials…
Optional machine
BL3000  |  BL4000
Irrespective of sector, there is almost no material that can't be processed with the adequate laser source.
Suitable laser sources include, but are not limited to, industry standard. Fiber and IR lasers, lasers with green and UV wavelengths, CO2 lasers and ultra short pulse lasers are available.
In addition to adjustments or extensions of our standard machines, Baublys is your specialist for completely tailor-made solutions. Own software, construction and production are our cornerstones for the implementation of even complex projects.
Starting with the supply of laser modules for integration into existing production lines, through joint projects with automation companies or integrators to complete project planning from a single source: we adapt to your requirements, not the other way round.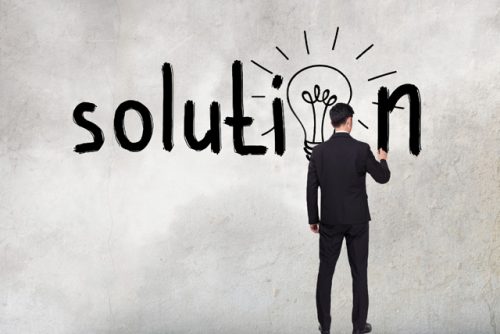 More professional
We have extensive experience
Our advantages
Our "DracoTM series" UV laser generators have acquired innovation patent in United States. Extremely small facular diameter and small heat affected zone, which has incomparable advantage for ultra-fine marking.
Automotive Industry

Hardware Industry

House Furnishings

Electronics Industry

Semiconductor Industry

Plastic Industry
Advanced cutting technology
---
It is the perfect combination of optical, mechanical, electrical, control and other Professional technology.