We are committed to providing the latest laser technologies to better meet special requirements of industrial customers.
GUIDE
Perfect laser processing solutions
NEWS
Latest exhibition information
Baublys at LASYS Stuttgart
5. – 7.06.2018
At the LASYS trade fair in Stuttgart, an international trade fair for laser material processing, we presented our products around laser marking and laser cutting on an area of around 40m².
As one of the few exhibitors, we demonstrated our BC series laser cutting machine with 500W CW fiber laser technology. The BC Series offers the high quality, fast and flexible cutting and an unbeatable price-performance.
Furthermore, we have shown you our laser marking machine BL 5000 20W fiber laser with a setup camera (live image of the workpiece in the background of the user software), for very precise setting of the marking.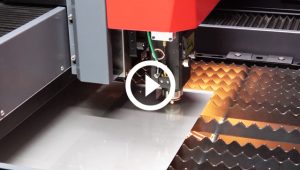 BC-Cutting system
Cutting 0.5mm/0.8mm stainless steel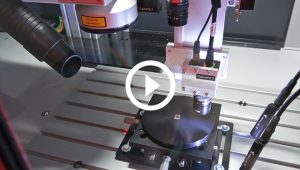 Laser decapsulation
The BL5500 is equipped with the absolute latest laser technology for IC decapsulation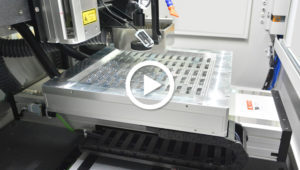 UV laser cutting system
PCB Cutting
Efficiency: 5s/ pcs