We are committed to providing the latest laser technologies to better meet special requirements of industrial customers.
GUIDE
Perfect laser processing solutions
NEWS
Latest exhibition information
Baublys at the FAKUMA Friedrichshafen
16. – 20.10.2018
On October 16, 2018, it's time again! FAKUMA, the world's leading trade event for industrial plastics processing, opens its doors to visitors at the Friedrichshafen Exhibition Center.
Baublys participates again! We present our laser marking and laser engraving systems for plastics processing.
Visit us: Hall FO Stand 62!
Tickets are available on request sales@baublys.de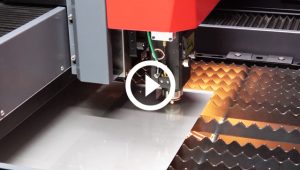 BC-Cutting system
Cutting 0.5mm/0.8mm stainless steel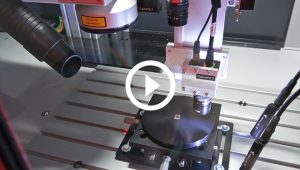 Laser decapsulation
The BL5500 is equipped with the absolute latest laser technology for IC decapsulation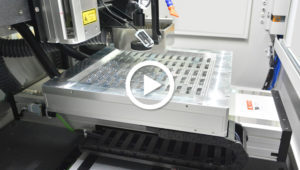 UV laser cutting system
PCB Cutting
Efficiency: 5s/ pcs